Children's Moment for 10-Mar-19
10-Mar-19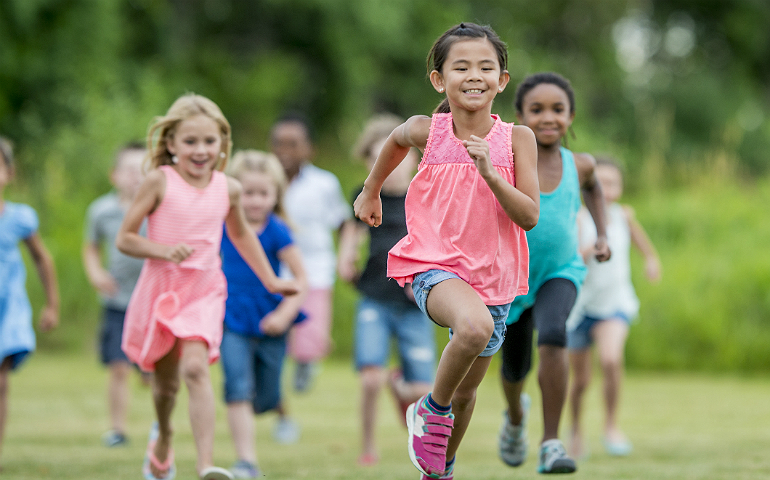 When I was about your age I could run really fast. There were some kids that were faster, but at recess, I could always get to the swing set or the climbing tubes fast enough to get a spot. A lot of other kids had to wait.
One day the teacher noticed that I was always first on whatever I wanted to play on and she sat me down for a talk.
She said, "Just because you're faster than the other kids, doesn't mean you should always be first. Don't you think they'd like to be first once and a while? They always have to wait until one of you wants to do something else."
I said, "I really didn't think about that. I always took the first turn because I could."
Just before he started teaching, Jesus spent some time out in the desert and he was tempted to do things that weren't right. Jesus said, "Just because I can do that, doesn't mean it's right to do that."
So, the next time you're tempted to do something that you know isn't right, just because you can, remember Jesus and ask him for help to do the right thing instead.
Let's pray.
God, sometimes we're tempted to do things that we know we can do, but we also know we shouldn't. Help us to ask you for help not to do what we can, but to do what we should.
Amen.