Children's Moment for 31-Mar-19
31-Mar-19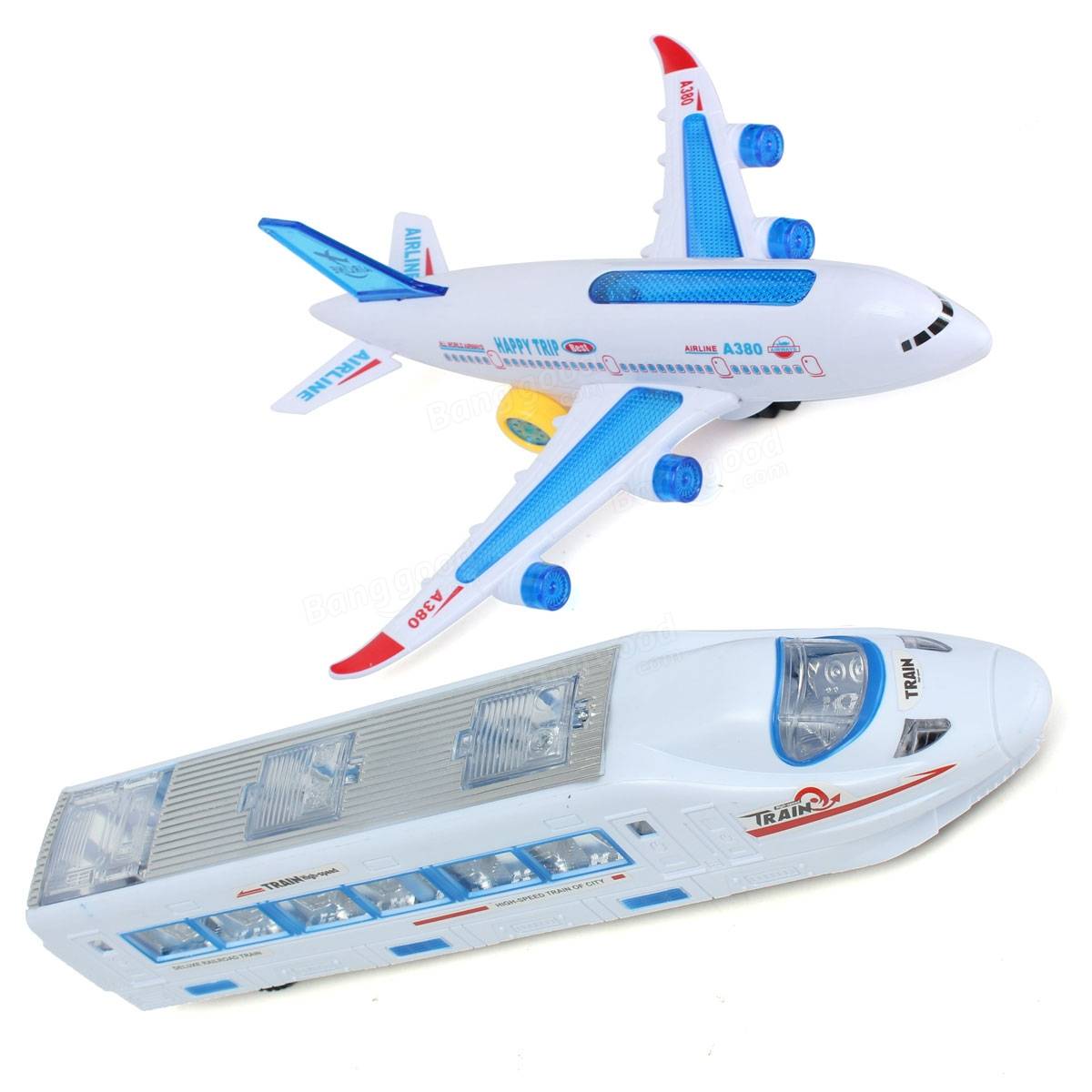 How many of you have brothers or sisters? I have a younger sister and an older brother. My brother's birthday was just one week after mine. One year, when I was about your age, I really wanted a toy airplane. Now this airplane was cool. It had flaps on the wings that you could move up and down and wheels that could come out and go back in. I really wanted it. When my birthday came, I got some nice things... but I didn't get that airplane. I was not happy.
My brother didn't want an airplane. He wanted a train. It was a train that could actually go around the track by itself and the track had some switches on it so you could send it different ways. Well, when his birthday came, you can imagine my surprise when he got the train he wanted.
I just couldn't understand. I thought maybe my parents liked him better than me. I went to my room and shut the door. I think I cried a bit.
Then, I heard a knock on the door. I didn't answer right away, but I kind of knew that it was my dad and he probably wouldn't give up. So I told him to come in.
He asked me what was wrong and I told him. As I asked him about why my brother had gotten what he wanted and I didn't he got this weird look on his face and then he said, "We didn't know you wanted that airplane. You never asked!"
It was my turn to get a weird look on my face, but as I thought about it, I realized that he was right. I'd never told my parents that I wanted that airplane!
I figured I missed my chance. I'd have to wait. But I didn't have to wait too long. Two days later, I got that airplane. I was so happy I almost didn't notice when my brother went to our room by himself and dad went after him.
I'm not sure what dad said to my brother, but I'm sure it was something about how my parents loved us both. Later, I learned that giving us stuff wasn't the only way they showed us that. It wasn't even the best way. I'll admit that it took me a while to understand that.
Sometimes we might wonder whether God likes some of us better than others. We might wonder that especially when something really good happens to someone else. What we have to remember is that God loves us all; every one of us. And when we're feeling hurt or lonely or unloved, God is always there to help us and to tell us how much God loves us. That's actually way better than a train or an airplane.
Let's pray.
God, sometimes we forget how much you love us. Remind us that you love all of us and that you have enough love that it never runs out. Help us to remember to come to you when we're hurt or lonely or afraid and help us to share what we have with other people when they need it too.
Amen.