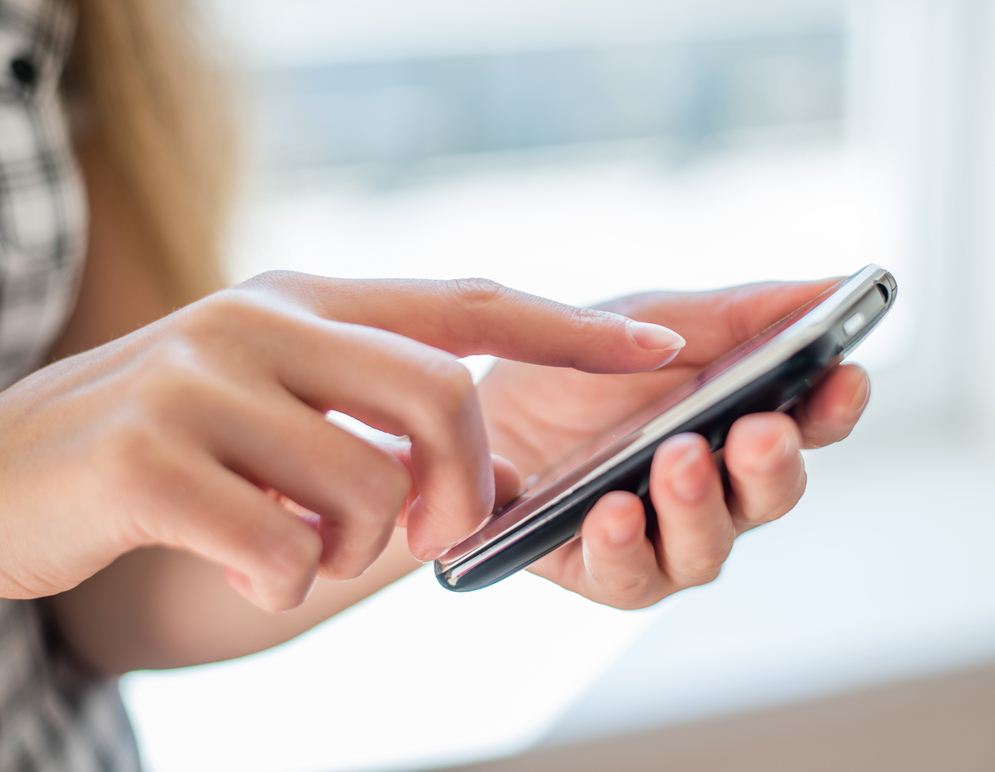 From the ministry of housekeeping
Servants, do what you're told by your earthly masters. And don't just do the minimum that will get you by. Do your best. Work from the heart for your real Master, for God, confident that you'll get paid in full when you come into your inheritance. Keep in mind always that the ultimate Master you're serving is Christ. The sullen servant who does shoddy work will be held responsible. Being a follower of Jesus doesn't cover up bad work.
Colossians 3: 23-25 (from The Message paraphrase)
Recently, I watched the movie of "Letters," about the life of Blessed Mother Teresa of Calcutta. She often spoke of her serving the poor as her "calling within a calling." I feel that way about the housekeeping service I do. The people there at the retreat center do not see the work we do as just a job. It is considered a ministry to guests as well as staff. When the work is tedious and busy at times, it helps to see beyond what we are doing as just work. This is when the physical work becomes part of a calling or a vocation. Yes, even something as plain and simple as manual labor takes on a larger part of the community and position as a whole. We have also been through a health inspection. Our grade was determined and affected by the efforts of the whole lodging staff. So, even though we were cleaning the rooms individually; it helped us to keep our eyes on the bigger picture. We were given the highest rating standard possible, that of 100%.
min·is·try
ˈminəstrē/
noun
1. the work or vocation of a minister of religion.
"he is training for the ministry" holy orders, the priesthood, the cloth, the church
"he's training for the ministry"
2. (in certain countries) a government department headed by a minister of state.
"the Ministry of Agriculture" (government) department, bureau, agency, office
"the ministry for foreign affairs"
call·ing
ˈkôliNG/
noun
noun: calling; plural noun: callings
1. the loud cries or shouts of an animal or person.
"the calling of a cuckoo"
2. a strong urge toward a particular way of life or career; a vocation.
"those who have a special calling to minister to others' needs" profession, occupation, call, summons, career, work, employment, job, business, trade,
craft, line, line of work
3. a profession or occupation.
"he considered engineering one of the highest possible callings" profession, occupation, vocation, call, summons, career, work, employment, job, business, trade, craft, line, line of work;
informal bag;
archaic employ
"when I was four, I knew my calling was photography
vo·ca·tion
vōˈkāSH(ə)n/
noun
noun:vocation; plural noun:vocations
1. a strong feeling of suitability for a particular career or occupation.
"not all of us have a vocation to be nurses or doctors" calling, life's work, mission, purpose, function
2. a person's employment or main occupation, especially regarded as particularly worthy and requiring great dedication.
"her vocation as a poet"
3. a trade or profession.
Origin
late Middle English: from Old French, or from Latin vocation (n-), from vocare' to call.'
tal·ent
ˈtalənt/
noun
noun:talent; plural noun:talents
1. natural aptitude or skill.
"he possesses more talent than any other player"
synonyms: flair, aptitude, facility, gift, knack, technique, touch, bent, ability, expertise, capacity, faculty;
2. people possessing talent.
"I signed all the talent in Rome"
informal: people regarded as sexually attractive or as prospective sexual partners.
"most Saturday nights I have this urge to go on the hunt for new talent"
2. a former weight and unit of currency used especially by the ancient Romans and Greeks.
Origin
Old English talente, talentan (as a unit of weight), from Latin talenta, plural of talentum' weight, sum of money,' from Greek talanton. Sense 1 is a figurative use with biblical allusion to the parable of the talents (Matt. 25:14–30).
Your job also becomes your calling when natural talents and skills are developed for optimal use. If you are unsure of what your skills and talents are, there are aptitude tests you can take to find out. I grew up hearing the adults in my life ask about what is my calling, (vocation)? What did I want to do with my life? A lot of the times that was really scary, because I often could not or did not know at that time. When I was in my twenties, I ended up taking jobs such as a pizza delivery driver to help make ends meet, and make the budget. The economy of the USA was in a recession time from the mid to late 80s. A recession is when a period of temporary economic decline during which trade and industrial activity are reduced, generally identified by a fall in GDP in two successive quarters. It is considered to be a time of job losses, economic decline, downtown, and a slump.
Now, I am at a point in my life where I like the word I am doing, and the people I work with. I look forward going into work. We have people ranging in age from the teens to seniors that want to keep working there. Beyond the seemingly normal everyday room cleaning, we know we are doing Kingdom work for God. That is when our housekeeping efforts take on a higher mission, that of furthering kingdom work for God. My pastor always ends the sermon every Sunday, by asking, " What role is God calling you to play?" As you tend and water a garden, you must also attend to the vocation of your soul.
In addition to her work for the poor in Calcutta of India, Mother Teresa kept feeling that God had abandoned her. She felt such darkness and despair, even though she was doing the good she felt that God had asked of her.
Have you felt abandoned by God?
What did you do when you felt that way?
What is God calling you to do with your life, for His higher purpose?
Have you heard God calling you
Thanking God that we are so blessed
in having work in our lives, as well as seasons of rest.
Eat, sleep, work, play, learn
Such are the matters of the soul.
Forward On!
May the Lord Jesus Christ
direct your path,
give you strength,
and continue to use you for His glory!
Marci
Views: 988,  Words: 1,057