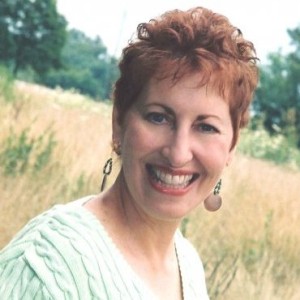 This is where you can find all of our DisciplesNet music.  Our Music Room is dedicated to the memory of Audrey Borschel, who brought music to the heart of DisciplesNet and helped us weave our services together in a way which pleases both God and human beings.
For more about Audrey and to see her in worship and song, click here.
Featured Music is a set of music selections we highlight for a special time
Special Music is for special events and passages in our lives
Jesus Walked That Lonesome Valley

DisciplesNet offers this as a special meditation for Maundy Thursday:

A meditation with the American spiritual, "Jesus Walked This Lonesome Valley", sung by the choir of Allisonville Christian Church, Indianapolis, IN, USA. Soloist: Steve Caress.

Continue reading →
In addition, we have our videos indexed in several ways, to help you to find the exact right one:
Music Videos in Alphabetical Order:
Music Videos with these phrases:
Examples:
Set Scripture to "Samuel" for music that refers to scriptures from either 1st or 2nd Samuel.
Set Body Text to "Lent" to find music where Lent is mentioned in the description.
Type of Special Music can be things like "Easter," "educational," or "devotion."