Children's Moment for 24-Feb-19
24-Feb-19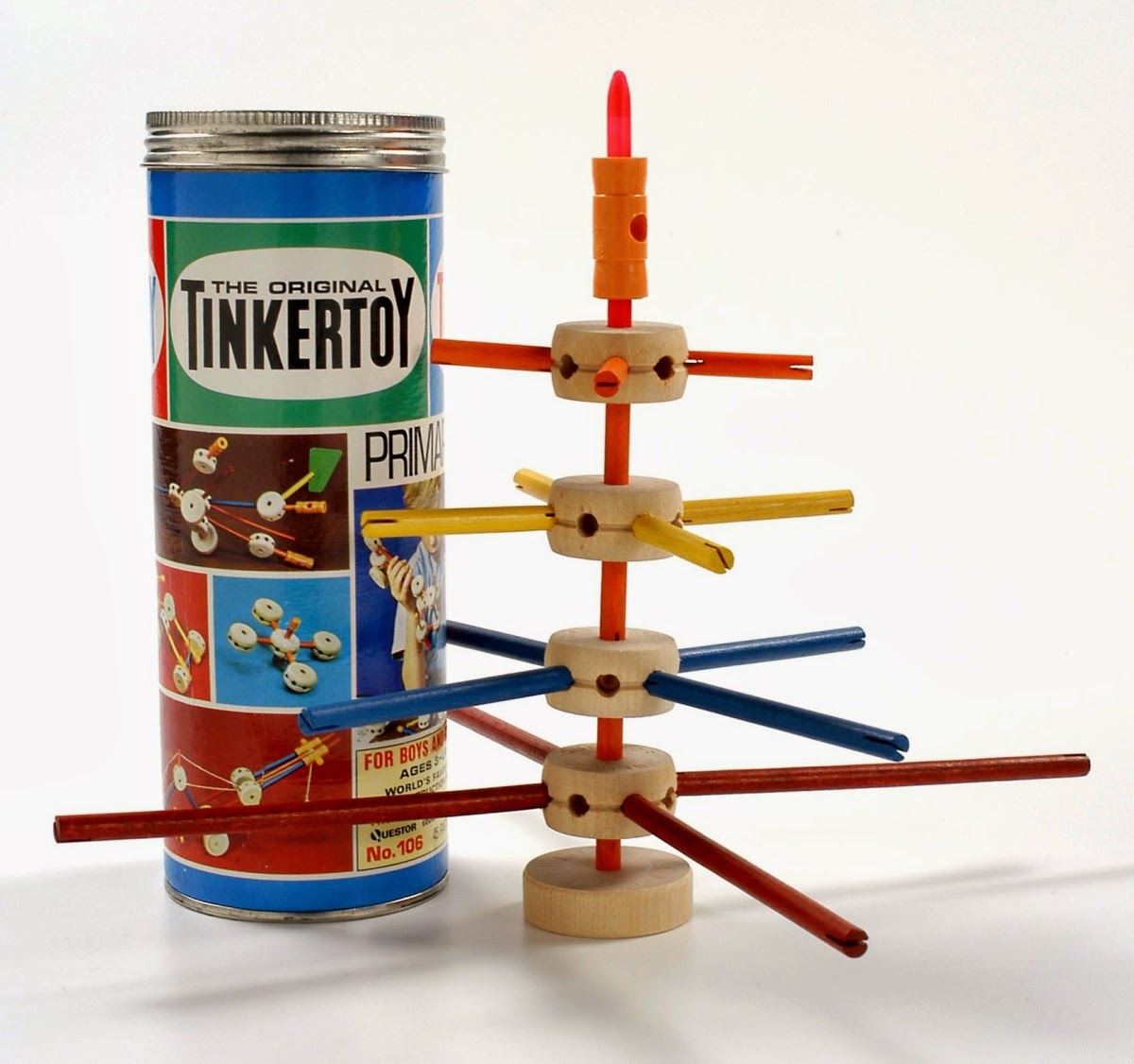 When I was about your age, we had something called Tinker Toys. It was a set of round blocks with holes and sticks of different lengths that you could put together to make things. I had a lot of fun building all kinds of things like cars and planes. What wasn't fun was that there were some other boys who just wanted to wreck what I built. They'd build small cars that they would run into mine. They'd build small planes that they would run into mine. Pieces would fly everywhere and I'd have to start over. I didn't like it at all and it made it even worse when we'd do other activities and I'd have one of them as a partner.
One day, Jesus was teaching and he said, "You should do more than just be nice to those who you like. You need to be nice to people you don't like, even the ones that treat you badly."
Wow. That seems pretty hard, doesn't it? I'll be honest, I still have a hard time doing this so I'm not surprised that you would too. Even so, that's what Jesus says we should do.
Do you know what helps me? I think about how much God loves me, even when I don't deserve it. And then I remember that God loves them just as much. It doesn't make it easy, but it does help.
So the next time someone does something annoying or even mean to you. Remember that God loves them too and maybe even try to do something nice for them.
Let's pray.
God, we know that you love us a lot, even when we act badly. We also know that you love the people who are mean to us. Help us to remember that before we do something mean back. Help us to be kind, even to people who are mean to us.
Amen.