Children's Moment for 24-Mar-19
24-Mar-19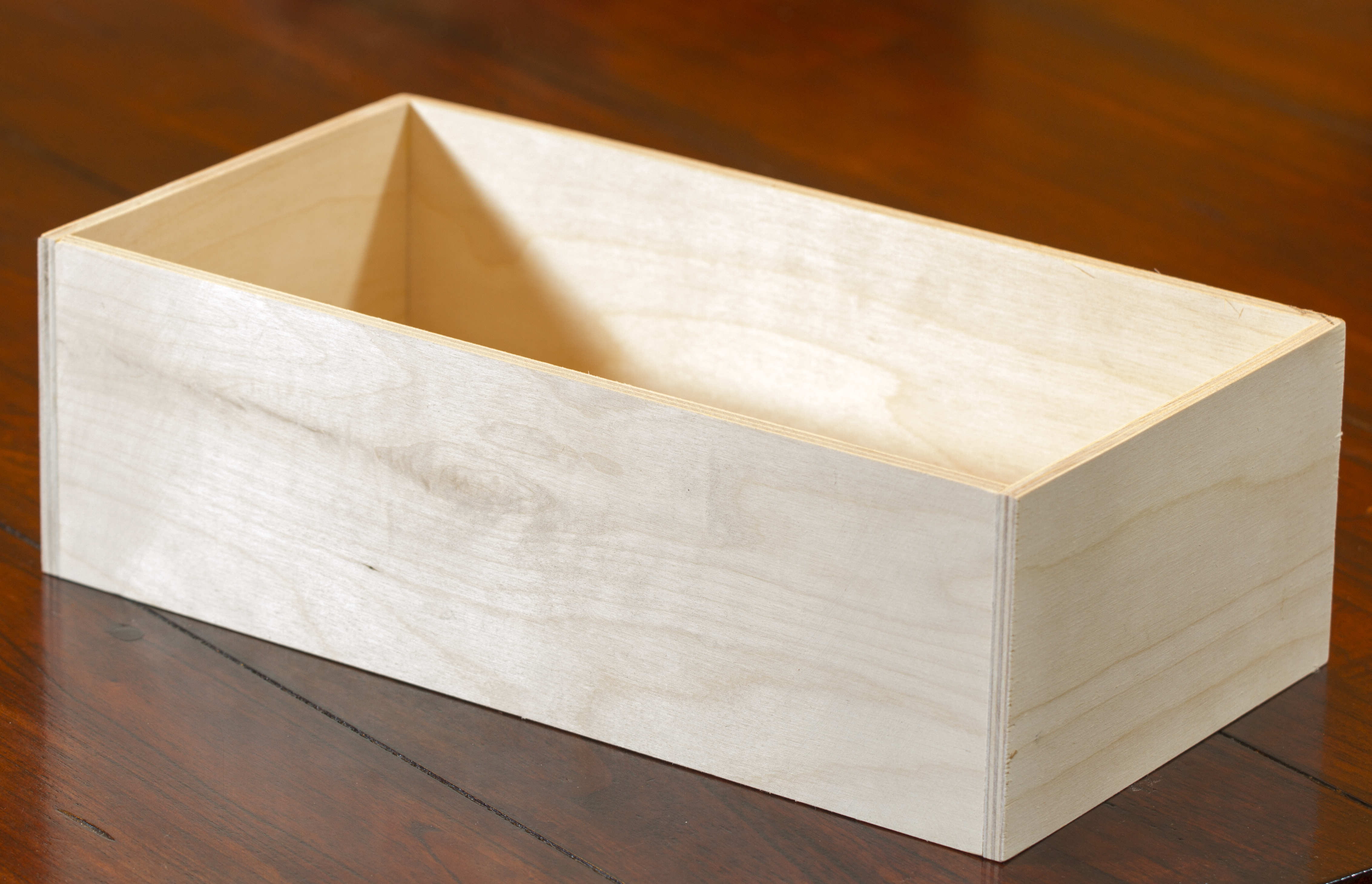 My dad had a workshop in the basement of our house with all kinds of tools for working with wood. Dad loved to make useful things and I like to help him when I could.
One day, I decided I wanted to make a box for some of my small toys. Dad helped me cut the wood to the right length and my job was to glue it together. I really tried to get the pieces to line up, but they slipped just a little as it was drying and what was supposed to be a nice box was just really messed up.
My dad did something really neat. He said, "Let's try it again." And so, he cut some new pieces and this time, we set them carefully down on paper so they wouldn't slip. The second time, my box turned out looking just right and I was so happy. All I needed was another chance to get it right.
Sometimes... OK, a lot of times, we try to do the right thing and we don't quite get it right. The thing is, like my dad, God is always willing to give us another try. God will always give us another chance to do the right thing.
Let's pray.
God, sometimes we try so hard to do what you want us to do and we still don't get it right. Thank you for forgiving us and letting us have another chance. Help us to remember all the second chances you've given us and give other people a chance to do it over again.
Amen.