DisciplesNet Weekly prayer: 9 May 2015
Our weekly prayer is a new feature from DisciplesNet--- brought to you from one of our DisciplesNet friends.  Please email us if you have comments about or additions to the prayer, or if you would like to offer one of these prayers in the future.
This week's prayer comes from Rev. Mark Pumphrey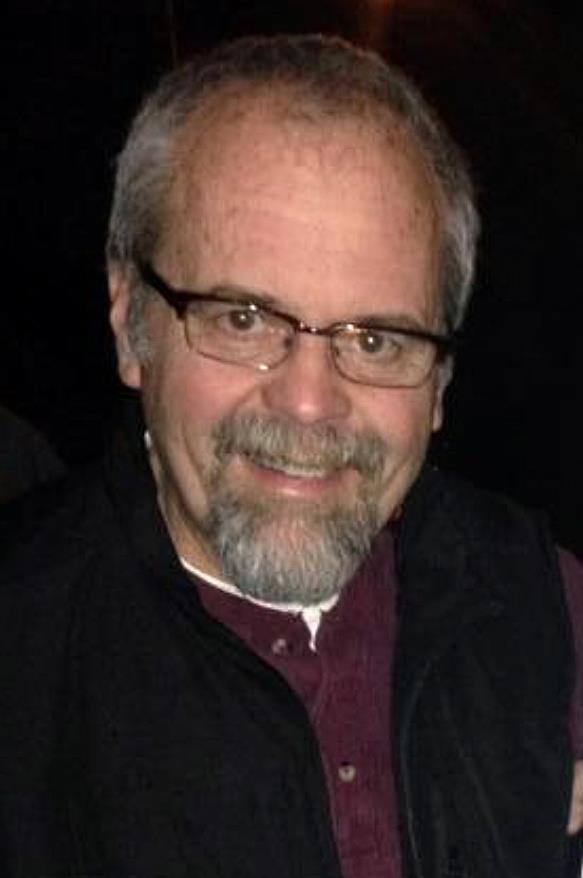 of Denver, Colorado, USA.  Rev. Pumphrey is recently retired from and Pastor Emeritus of South Broadway Christian Church (Disciples of Christ), in Denver, Colorado. 
Let us pray:
Dear God, our prayers spill out of our mouths and hearts, crying "O God," even at times we would never think of praying.  Yet we confess our prayers continue to come, to rise to you, our God, sometimes in spite of ourselves.
We have so many things that press in upon us.  It seems sometimes, Lord, that every day brings more to break our hearts, more to put us into low-grade worry, more to distract us.  And yes, God, we can use our growing troubles as excuses for doing nothing.
But, in our clumsy and imperfect way, help us to open our hearts and minds, that as we talk with you we might know that you hear us and want a connection with us.
For cities like Baltimore, Maryland, USA; for countries where children grow up never knowing the absence of war, where faith communities must worship in secret for fear of their lives, we pray for peace to prevail.  We pray for those who would stand up against violence, prejudice, racism and injustice: may they know your grace and your presence, sustaining them in their witness to the Gospel.
We pray for the people of Nepal.  We lift up those who have lost everything, lives and families and communities torn apart, struggling now to survive.  We pray for those in need and those who work to care for them.  When the earth moves, God, we are reminded that your security is not in things we have or things we build, but in the power of love and your grace.
Today God, we pray for those people who clean our streets, haul our trash and fix our broken things. We lift up those who wipe our tables, who empty our bedpans and work 12 hours a day that we might have good things.   
We lift up those folks who faithfully do their jobs that our world might be better, safer, brighter, healthier and more hopeful.   And this day we especially pray for mothers--those who have given birth as well as those women in our lives who have mothered and nurtured us and others,  helping us to grow, believing in us, loving us, even sometimes when it seemed they were the only one.  
God, as we pray this prayer today I now lift up this person especially that I know of, who suffers from loneliness:______________   
And I  lift up this person _________________, who is sick with__________________.   
Help me to be grateful for __________  and to focus my energies on things that really matter.
God, as we would say "Amen", let our hearts be touched by your spirit that we might live today as ones who have talked with you.
Amen.