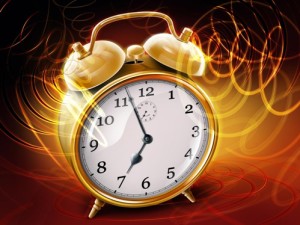 Revelation 3:1-2
I know your works; you have a name of being alive, but you are dead. Wake up, and strengthen what remains and is on the point of death, for I have not found your works perfect in the sight of my God.
Holy Lord God,
    whose glory fills heaven and earth;
Rouse us!
Bring us back to life,
    so that we may be made perfect in our weakness
       and the power of Jesus Christ will live in us.
In his name we pray,
                                                            Amen.