February 28 (Third Sunday in Lent)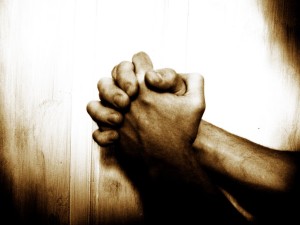 Isaiah 55:6-8
Seek the LORD while he may be found, call upon him while he is near; let the wicked forsake their way, and the unrighteous their thoughts; let them return to the LORD, that he may have mercy on them, and to our God, for he will abundantly pardon. For my thoughts are not your thoughts, nor are your ways my ways, says the LORD.
Merciful God,
     Whose forgiveness knows no end;
Hear our cry from the desert for we are lost to sin.
Bring us into the saving power of Jesus Christ
    who is the Resurrection and the Life,
  for it is in his name we pray.
                                        Amen.