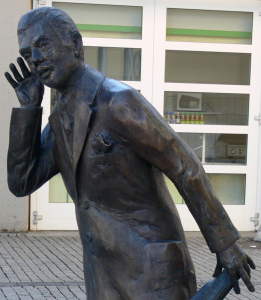 Romans 2:13
For it is not the hearers of the law who are righteous in God's sight, but the doers of the law who will be justified.
God,
Who gave us the great commandments;
When we hear your Word,
    let us observe it too,
So that others may know of your love
    that passes all understanding.
In the name of Jesus the Christ,
                                        Amen.