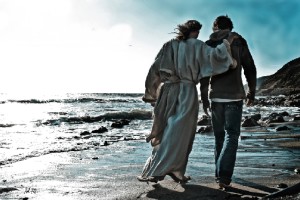 Isaiah 43:1b
Do not fear, for I have redeemed you;
I have called you by name, you are mine.
Lord our God,
you are the Holy One, our Savior;
Remind us that we are precious to you
    and you love us,
So that we feel valued and are not afraid.
In the name of Jesus,
                                        Amen.