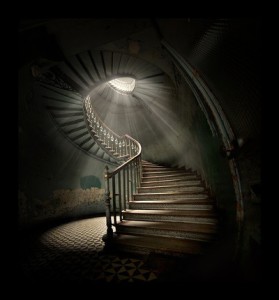 2 Corinthians 5:6-7
So we are always confident; even though we know that while we are at home in the body we are away from the Lord - for we walk by faith, not by sight.
Unseen God,
Grant us understanding of who you are
    through the study of your Word
    and the mystery we find around your Table,
So that light shines on your will for our lives.
In the name of your precious Son, Jesus,
                                        Amen.