Prayer for those affected by South Korean Ferry Sewol disaster
As we hear the sad news about this disaster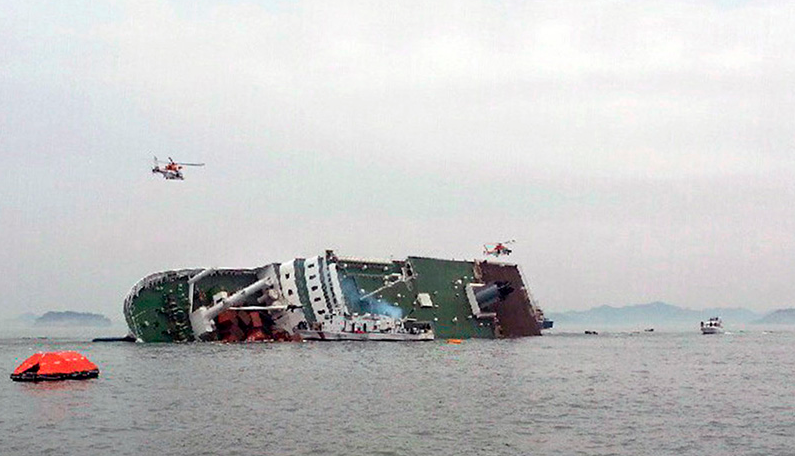 , we offer this humble prayer:
Gracious and loving God, our hearts are breaking as we hear the news unfolding of the tragic sinking of the ferry Sewol from South Korea, carrying hundreds of high school youth, and many of them feared lost.
We pray for those who have died and for their loved ones, and for the rescuers racing against time to try to find and save any who may still be alive. O God, you are our ever present strength in time of trouble. We pray that you might give your strength, comfort and wisdom to those whose lives are in peril, those working to help, all who grieve, and those whose waiting for news of loved ones must seem to them like an eternity. Please help those who are suffering to know that they do not suffer alone, for so many in the world care and are praying for them now. In the name of your son Jesus we pray, Amen.