February 14 (First Sunday in Lent)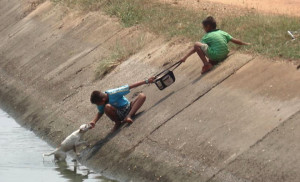 Psalm 91:14-15
Those who love me, I will deliver;
I will protect those who know my name.
When they call to me, I will answer them;
I will be with them in trouble,
I will rescue them and honor them.
Great Deliverer,
Rescue us from shame so we will not fear to call on your Name.
Give us confidence that no matter what we have done,
     we know you will hear our prayer;
So we will experience your protection
     and, unbelievably, Your honor!
In the name of our salvation, Jesus the Christ.
                                        Amen.