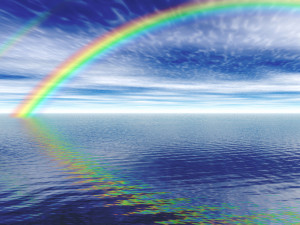 Psalm 27:13-14
I believe that I shall see the goodness of the Lord
in the land of the living.
Wait for the Lord;
be strong, and let your heart take courage;
wait for the Lord!
O Giver of Life,
     you who are the author of Resurrection;
As we walk through this solemn time of Lent
make us mindful of our mortality,
    so that we may glorify you with abandon
       when we arrive at the end of our journey.
In the name of Jesus Christ,
  the One who is the Light of our Lives,
                                                            Amen.