Philippians 3:18;20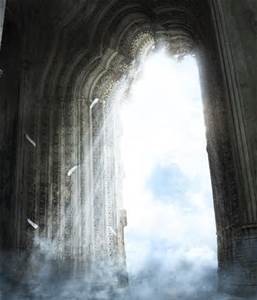 For many live as enemies of the cross of Christ; I have often told you of them, and now I tell you even with tears. But our citizenship is in heaven, and it is from there that we are expecting a Savior, the Lord Jesus Christ.
Lord and Savior,
    You desire freedom from sin for all your people;
Give us compassion for those who do not know your love,
    so that we may be witnesses to what you have done in Christ.
To your glory,
                                                            Amen.