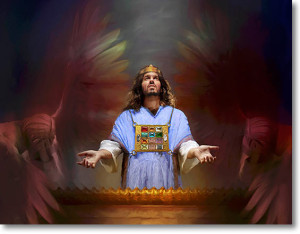 Hebrews 10:21-22
And since we have a great priest over the house of God, let us approach with a true heart in full assurance of faith, with our hearts sprinkled clean from an evil conscience and our bodies washed with pure water.
Gracious God
    who forgives all our sins,
Bring us into your presence
    where we may confess our wrongs;
Wash us clean
       and encourage us in your service,
So that we do not waver in our faith.
In the name of your Son,
     Jesus the Christ.
                                                            Amen.